It's taken over 24 hours of work, but the website has been updated with new photos of many Lightning and White Stripe Maroon Clownfish. 5 new fish have been added to the inventory as well! I'm not going to post every last new photo in a blog post. Instead, you can follow the links to any particular page you're interested in.
First, we have a great update on Mike Doty's pair, MD1 and MD2 – I took the photos back in February but only now have them online! Looking at both these fish you can see how they've developed over time.

MWP3
was added to the inventory – he is a fish I've held back due to an obvious dorsal fin defect and had intended to use as the Lightning in a Lightning X White Stripe sibling pairing. At the moment, with no real place to house such a pairing, I may let him go to a new home.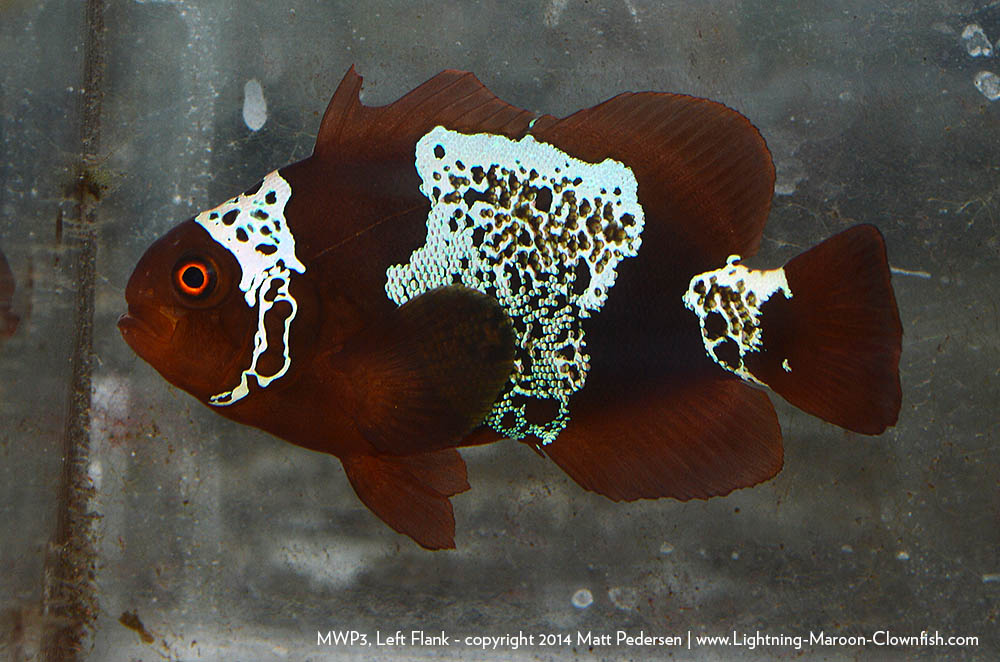 WS4
,
WS11
and
WS13
are all White Stripe Maroons that have been here for 2 years now; I wasn't able to get any good new photos of WS13, but WS4 and WS11 have updates, and all three fish have now been measured too!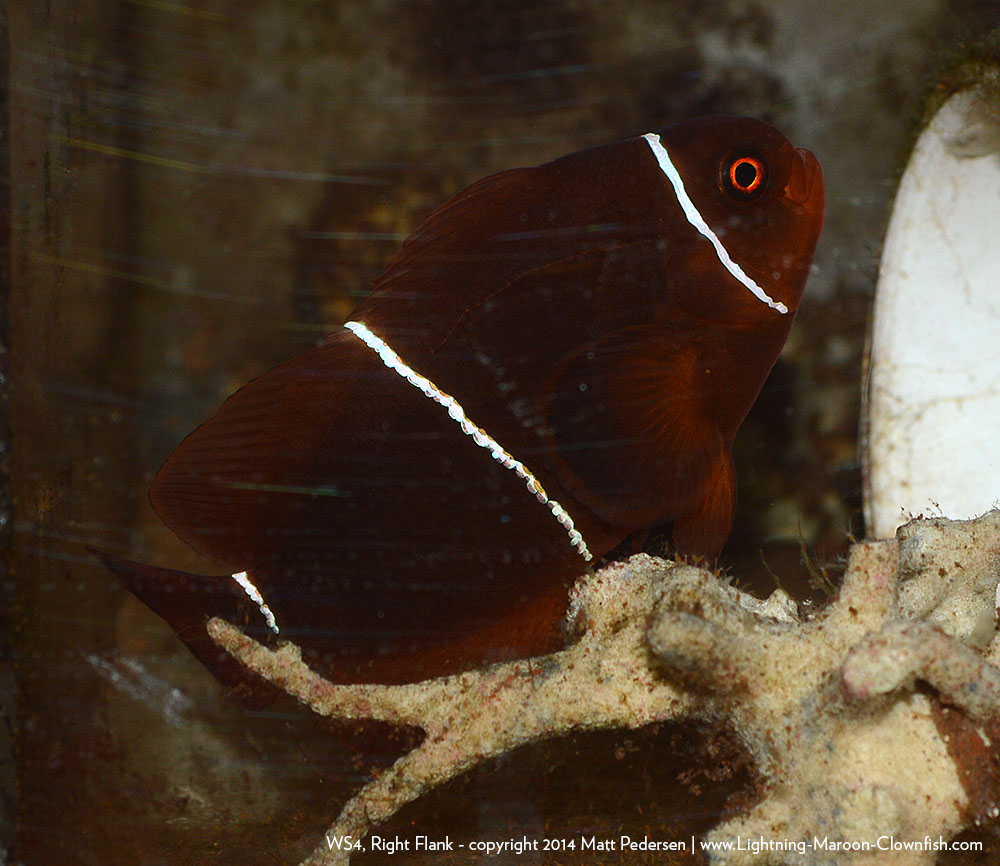 The same can be said for
LM9
,
LM11
,
LM14
.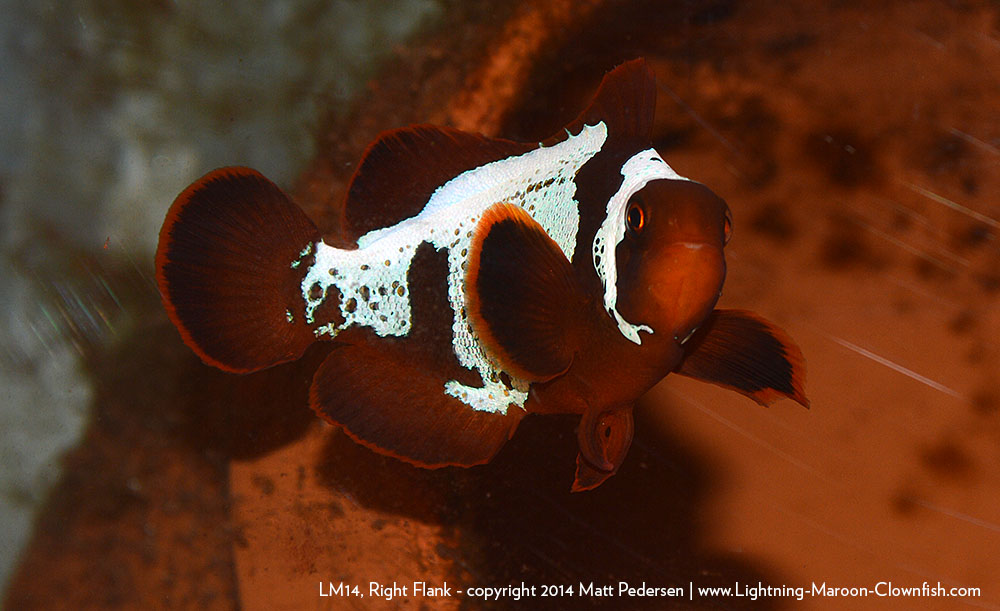 LM17
and
LM18
remain together, and LM18 has finally been given its own page.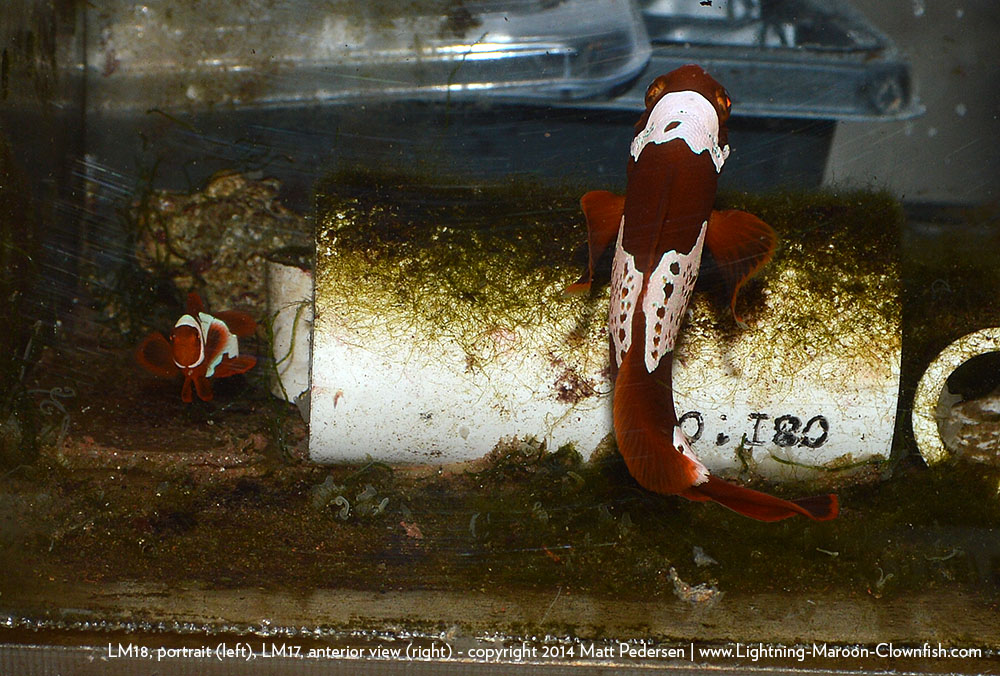 And finally, your first look at 3 new offspring –
WS17
,
LM19
and
LM20
! All three of these were reared in individual containers from a very young age, and it seems that has really helped produced better offspring (no battle scars from being reared together)!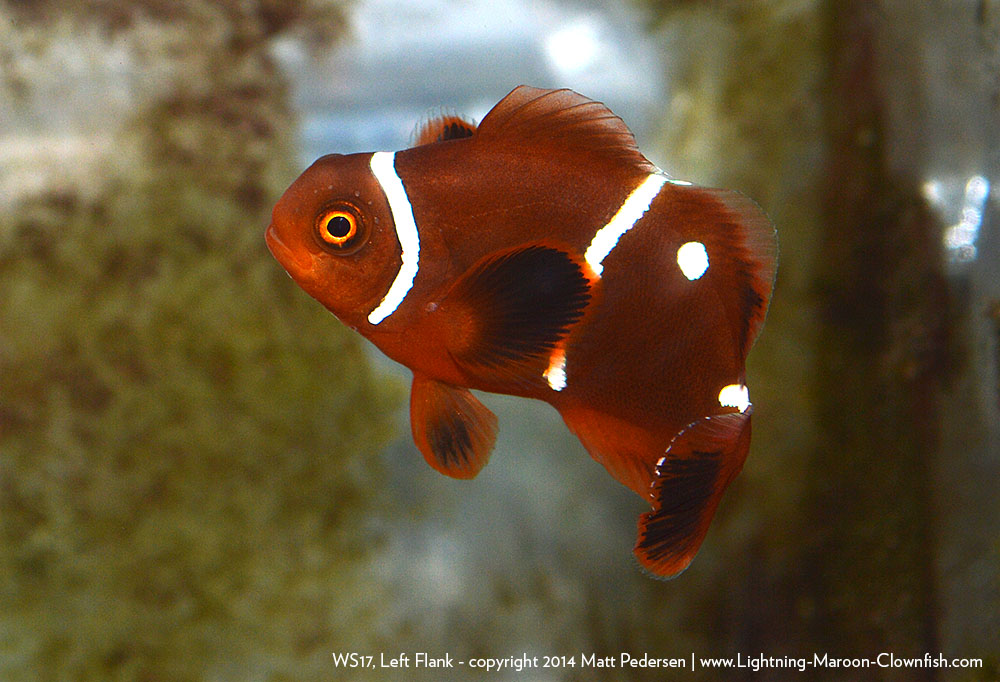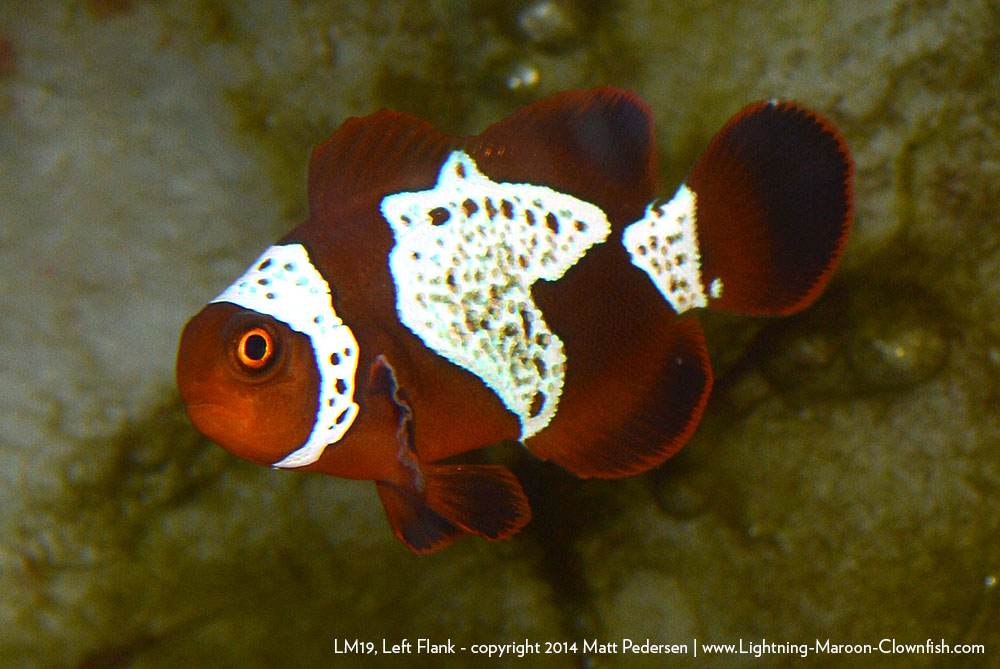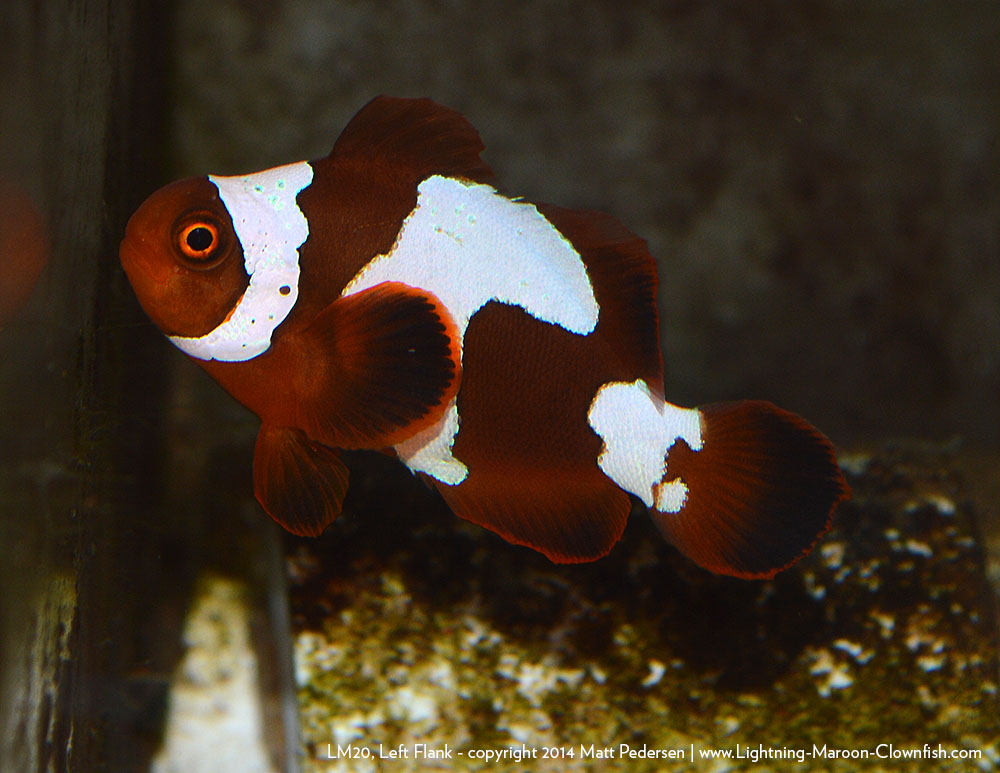 Enjoy!